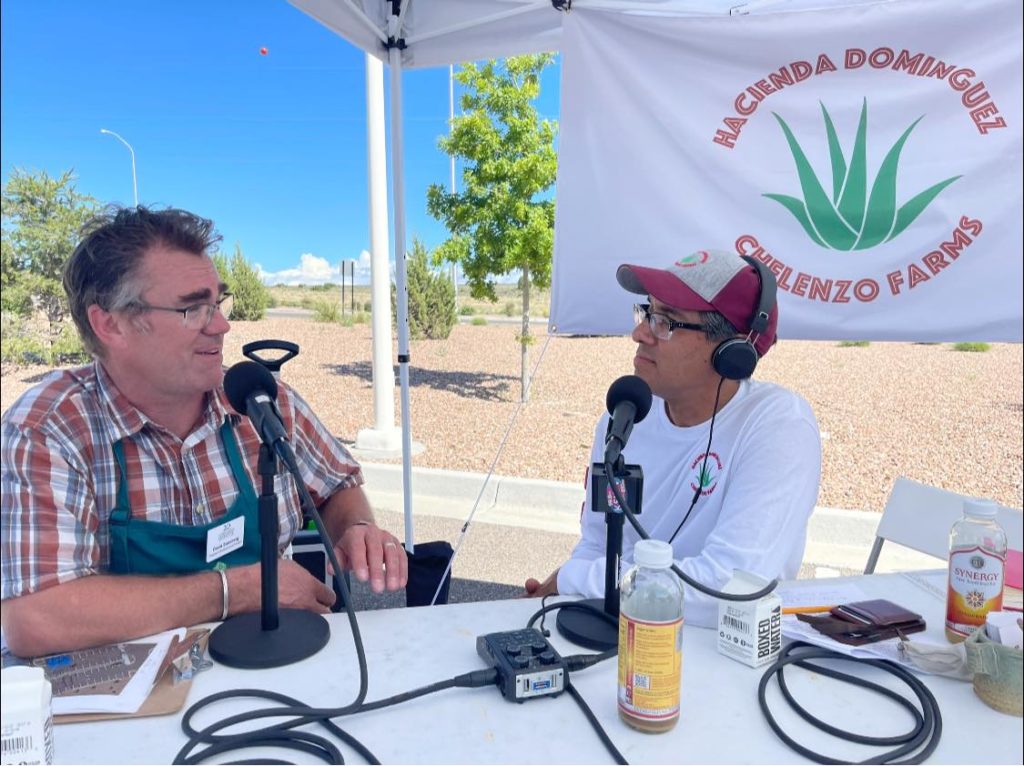 Community is who we all are, and keeping our community informed is what we love to do.
Our founder George Gonzales would often say, "Porque un Pueblo bien informado es un Pueblo libre." which translates to "An informed community is a free community."
KSWV is looking for good, positive announcements that benefit our communities in Santa Fe & Northern New Mexico. 
Please take the time to fill out the following form, and be as descriptive as possible. You can upload .pdf, .jpg, .png and .doc files for your added convenience. Please include a photo if you would like for us to share this on our social media network.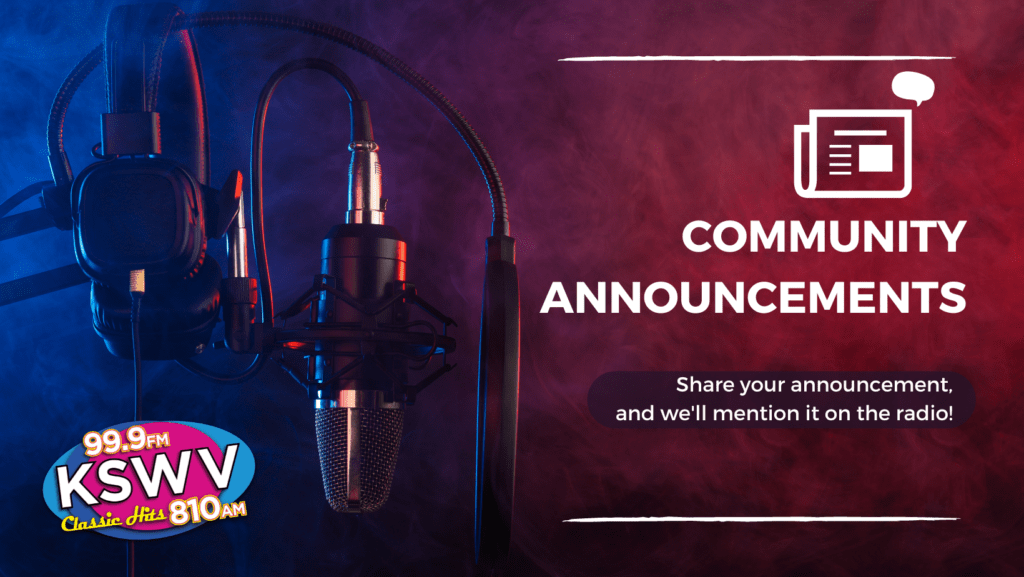 Want to have your announcement heard more regularly? Please contact our sales department, and we'd be happy to provide a cost effective, strategic comunication plan that meets your goals.
Make sure to ask about our digital solutions!