Creative Content - A Different Radio Experience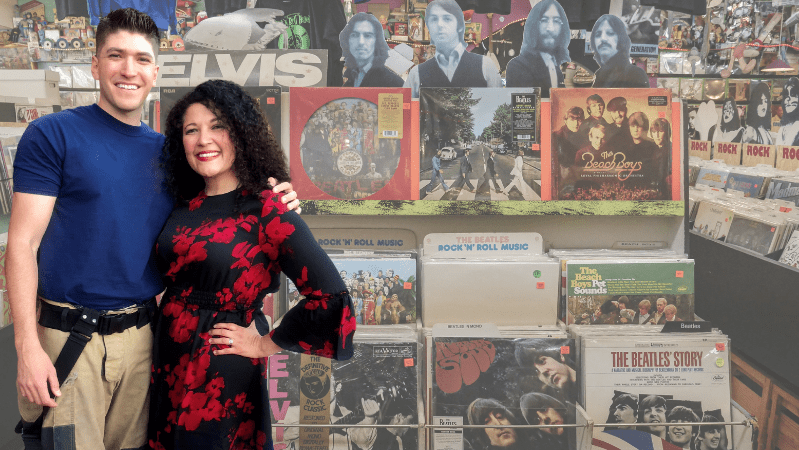 Meet Josh and Adi, our creative directors
Thanks to Josh and Adi, we offer a totally unique listener experience. A creative audio and digital experience that shatters the radio norm!
Our creativity may seem crazy. That's ok, because we are poco loco! But we know our radio family because we live here with you! Our goal isn't to be big radio. Our goal is to give our community a voice, and to provide an experience that is entertaining and different.
Our content is 100% local! If we were a piece of food, you'd call us All-Organic and Non-GMO radio!
News, local interviews, award winning talk shows, high school sports, Sunday church services and a music blend that combines Classic Hits from the 60s, 70s and 80s with Spanish music.
Enjoy on-demand content, music streaming, podcasts, video casts and more!
New Mexico Broadcaster Awards