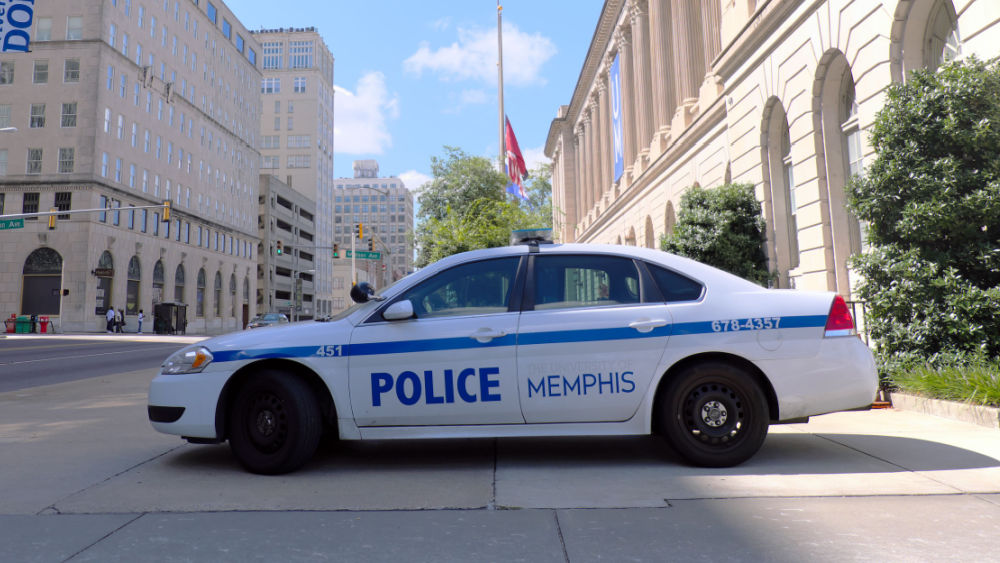 The Memphis Tennessee police department said on Thursday that one officer is in "extremely critical condition" and a second individual is dead following a midday shootout at a local library. The incident happened around 12:30 p.m. when cops responded to a call at the Poplar-White Station Library in East Memphis. Police said the wounded officer was taken to Regional One Hospital after the shooting, while the other individual was declared dead at the scene.
The Tennessee Bureau of Investigation said: "The individual was pronounced dead at the scene. The scene is secure  This investigation is active and ongoing."  The bureau said cops were initially called to the library around noon, and "according to initial reports, as the two officers attempted to talk to the individual he produced a weapon and shot one of the officers. The second officer returned fire, striking the individual. He was pronounced dead at the scene. TBI agents are working to independently determine the series of events leading to the shooting, including collecting evidence and conducting interviews. Throughout the process, investigative findings will be shared with the district attorney for his further review and consideration. The TBI acts solely as fact-finders in its cases and does not determine whether the actions of an officer were justified in these types of matters."
The wounded officer and the dead man have not been identified.
Editorial credit: Mont592 / Shutterstock.com