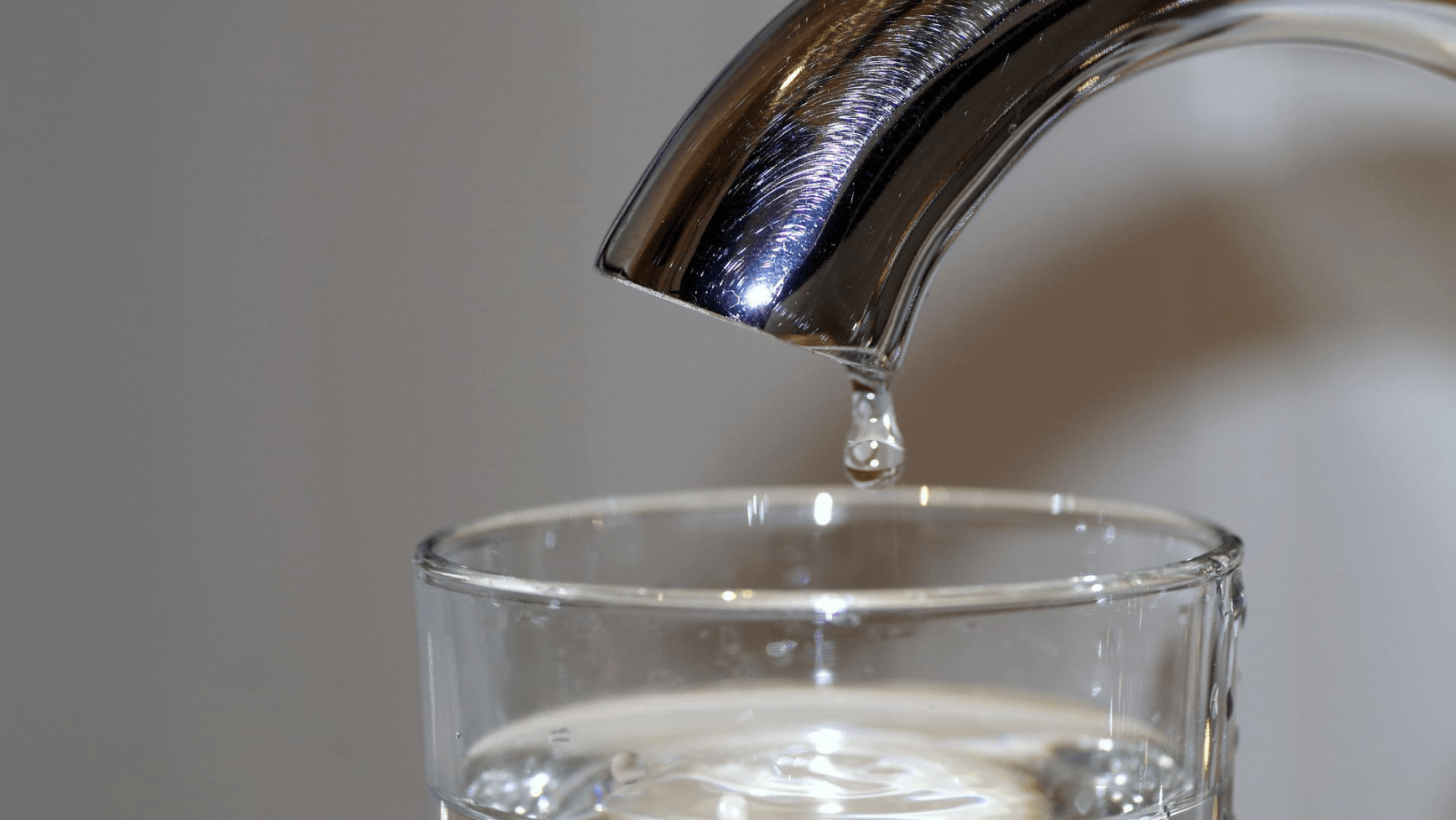 SANTA FE, July 13, 2022 — City of Santa Fe Water has identified high concentrations of manganese, a non-toxic mineral, as the cause of the discoloration of water experienced recently by some customers. Reports of water discoloration declined dramatically from 109 on July 5 to just five on July 11.
Water Division Director Jesse Roach says: "The recent uptick in discolored water was caused by high concentrations of manganese, a naturally occurring mineral in our water that does not pose a threat to health. City of Santa Fe Water continues to investigate the cause of the increases in concentrations of manganese that occurred in certain parts of the system early last week. We apologize for any inconvenience discolored water has caused."
Flushing a Water Line – if your water comes out discolored, here's how you can flush your line:
Turn on your cold water.
Leave cold water running for about 5 minutes. If the water doesn't clear, turn off your water and wait 20 minutes, then try again.
You can capture the flushed water and use it to water plants, trees, and grass around your home.
Still have cloudy water? Give us a call so we can send someone to check it!
Customers experiencing discoloration of their water are advised to call (505) 955-4333.